Welcome to synergy living
TRC Synergy not only has the ability to undertake common projects like land subdivision projects, roads and building construction, but also specialized large projects such as airports, railway trackworks, stadiums, hospitals and large property development ventures.
The TRC Synergy group of companies employs over 450 personnel worldwide. Collectively the group has more than three decades of success with subsidiaries present in a number of countries and principal activities in the construction, property development, homebuilder and hospitality industries.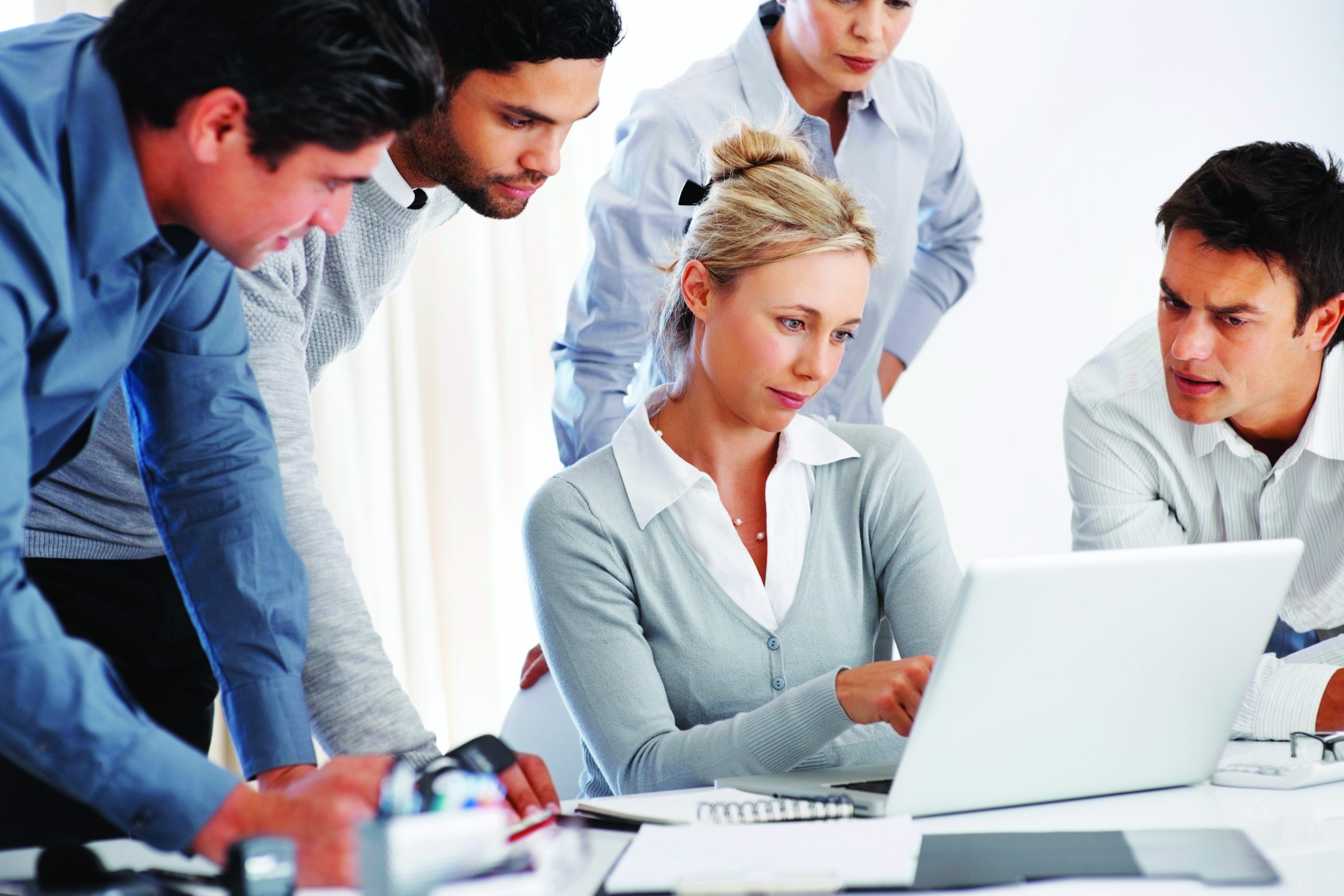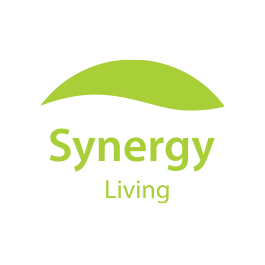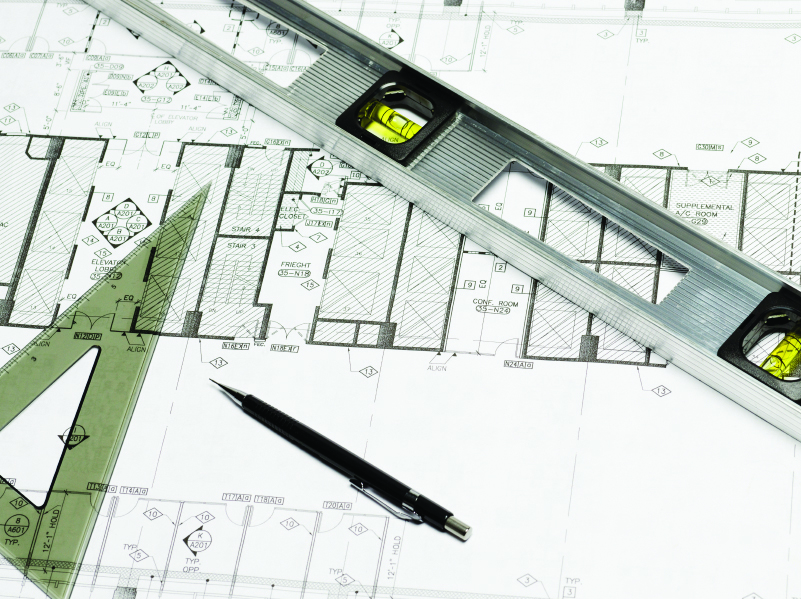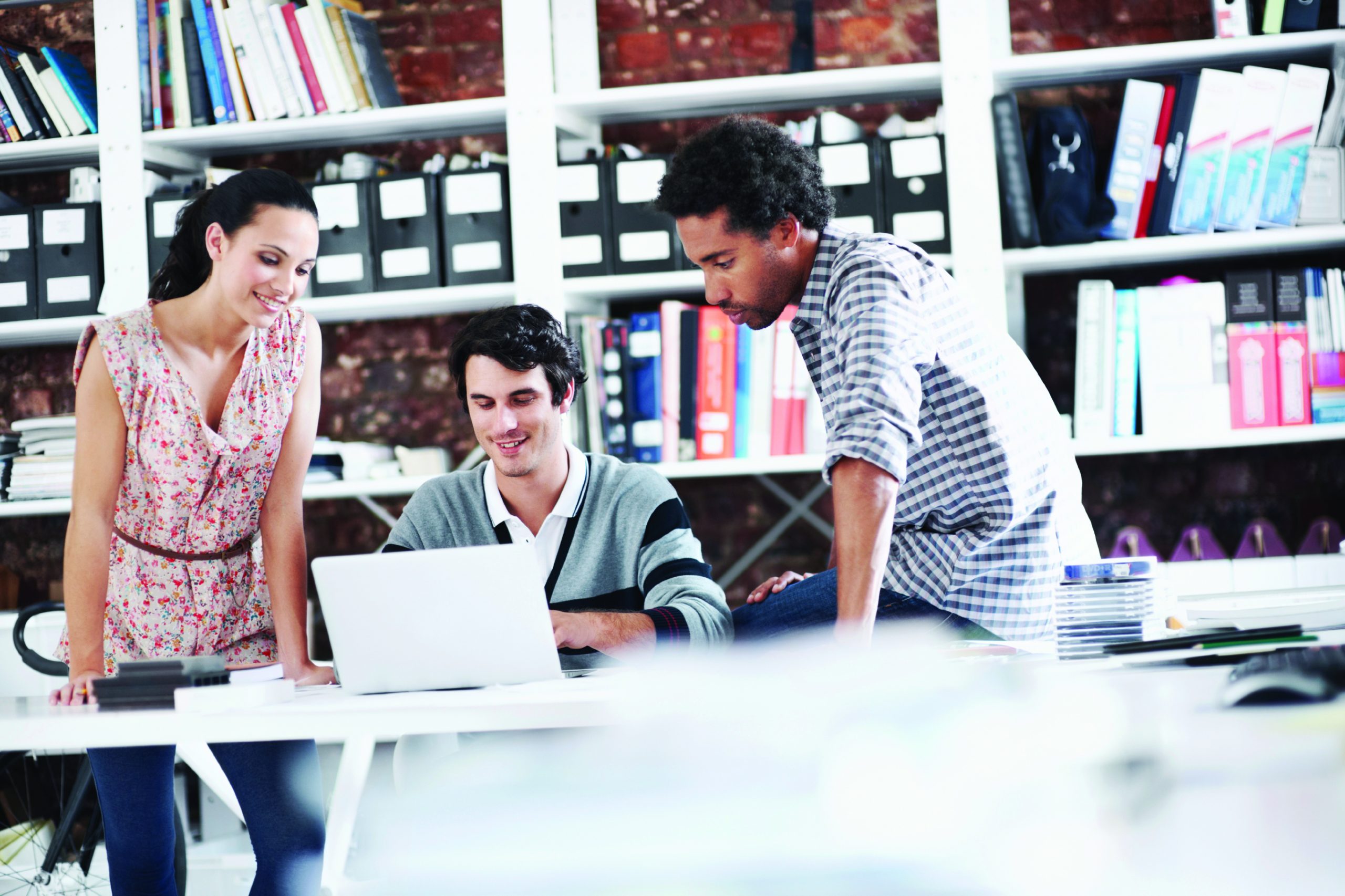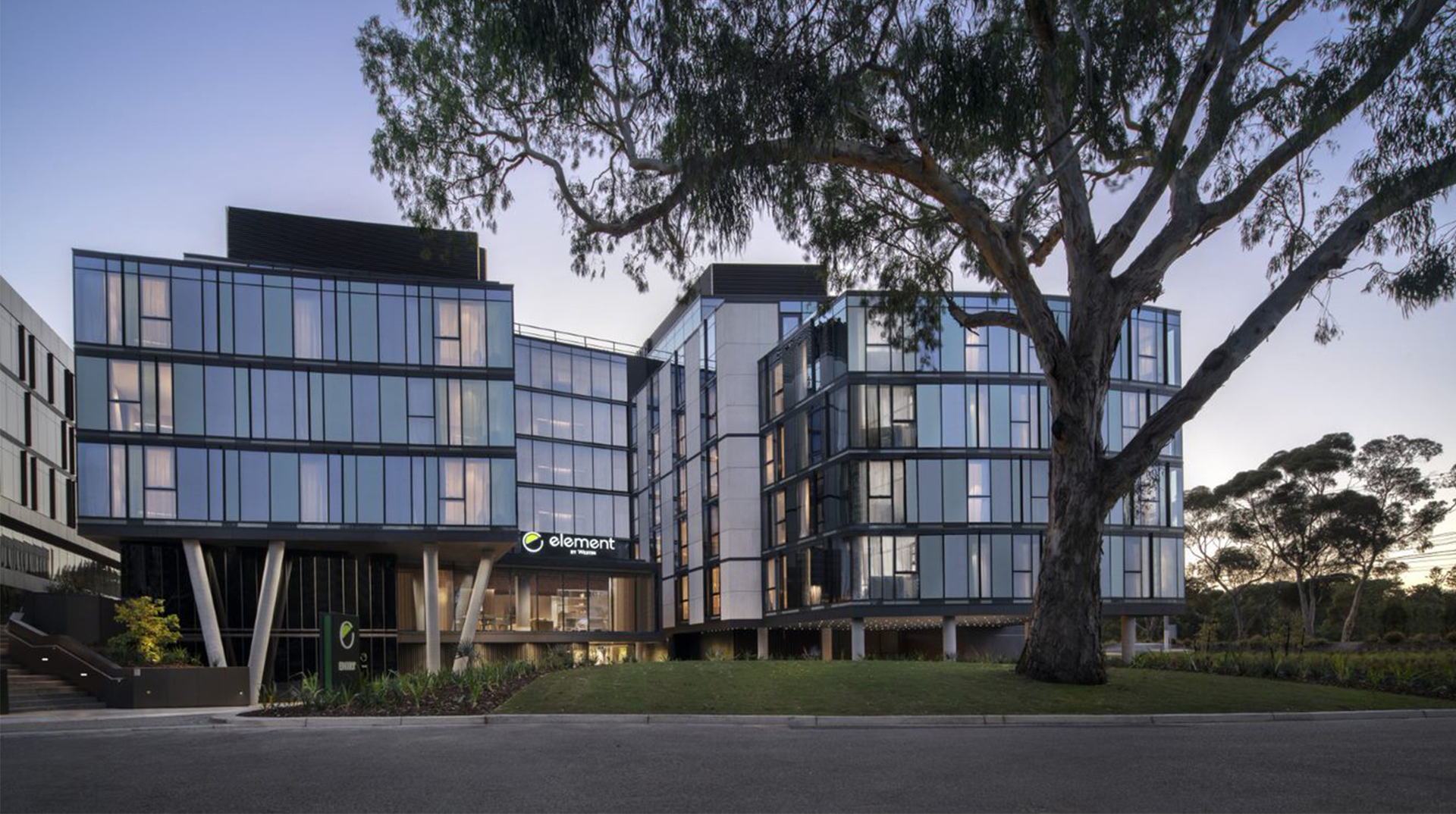 Location: 588 Swan Street, Richmond VIC 3121
Project Type: 168 room hotel 
Information: Completion date 2019
Website Link: Element by Westin

Located near the Yarra River in Melbourne, Victoria, our new, pet-friendly hotel offers spacious, light-filled rooms and suites with striking views, plush bedding and hotel amenities like free Wi-Fi, on-site laundry and electric car charging points. Enjoy the vibrant atmosphere of our alfresco bar and restaurant any time of day and sample fresh Australian cuisine. Expect a superior stay at Element Melbourne Richmond.
Location: 625 Northern Hwy, Wallan VIC 3756
Project Type: 130 hectare land subdivision 
Information: 1,000 lot master planned community
Website Link: Springridge
A short drive from Melbourne and just 15 minutes from Craigieburn, Springridge is a great location to get away from the bustle of the city, but still stay connected. This master planned community with connections to both the Hume Highway and Ring Roads is a mere 45 minute train trip from Melbourne's CBD. Springridge's location gives you the best of both worlds; Victoria's rural living, while still having the city close at hand.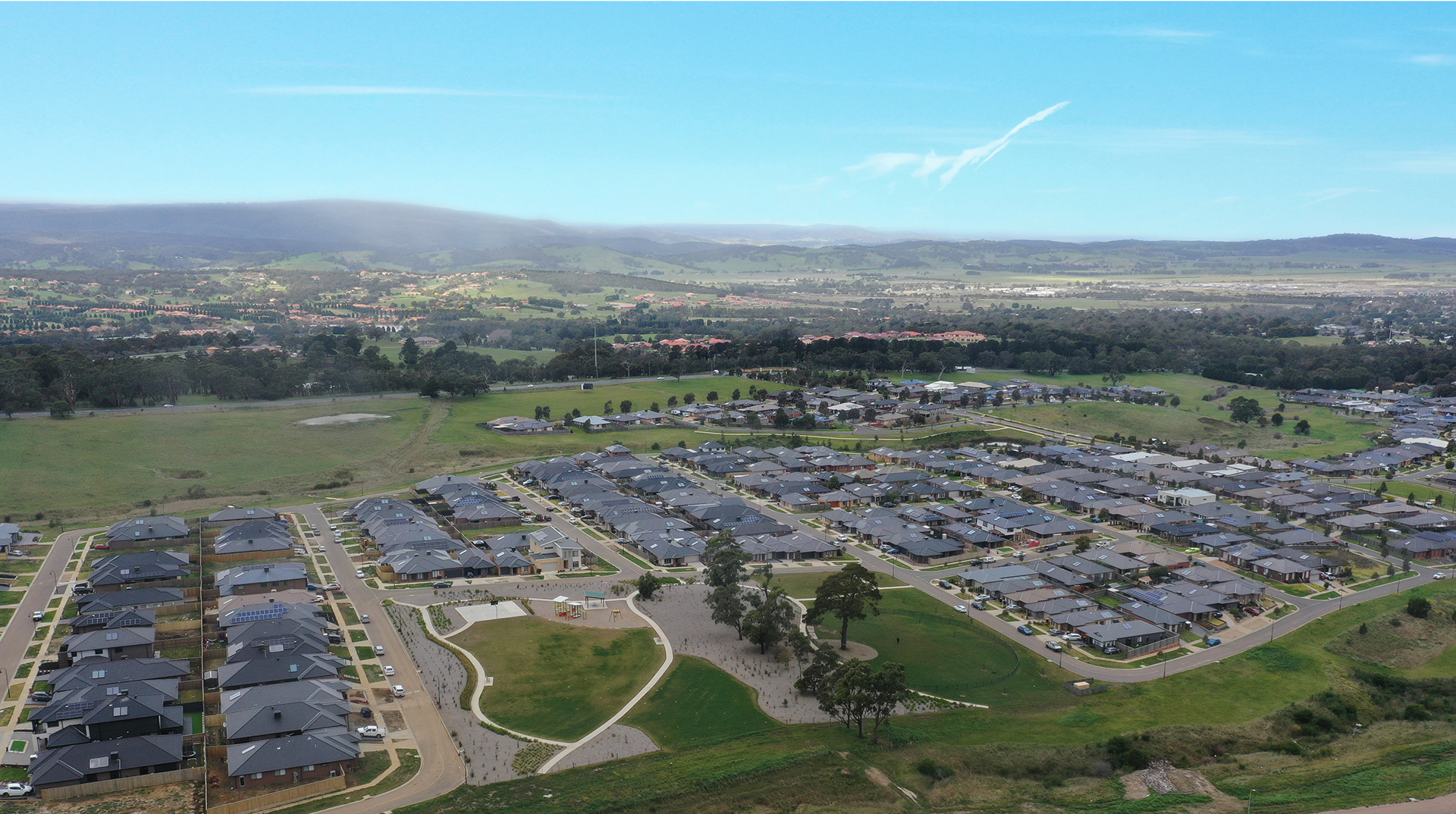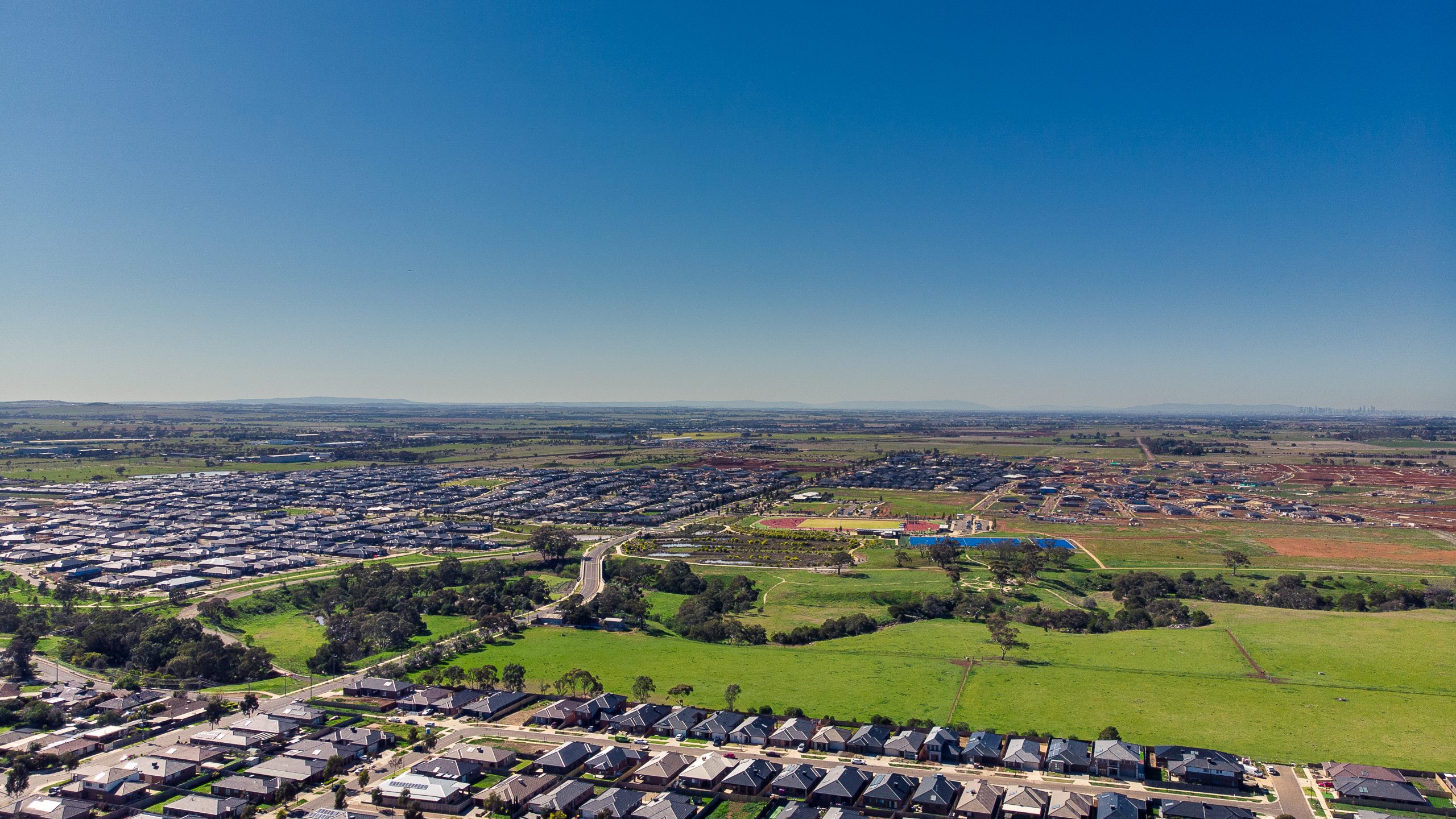 Location: 60-72 Bridge Road, Melton South VIC 3338
Project Type: 16 hectare land subdivision
Information: 215 lot master planned community
Website Link: Skylark Rise
Offering an array of recreational parks and facilities Skylark Rise is a place for you and the whole family to enjoy. The site has has an extensive frontage to Toolern Creek whilst giving you access to walking trails, pathways, open spaces, scenic water and recreational facilities. Skylark Rise provides an efficient road network linking the site to Bridge Road whilst also maintaining high quality public places and a strong sense of local character.
Location: 4 Corporate Avenue, Rowville VIC 3178
Project Type: Construction Company
Website Link: Hermitage Homes
Hermitage Homes have built quality homes for thousands of happy families and investors across Victoria since 1997.
The Hermitage brand is based on four key principles: stylish design, unbeatable service, attention to detail and outstanding value.
These four key principals combined with a suite of modern homes have seen Hermitage Homes quickly develop into one of Australia's fastest growing housing companies.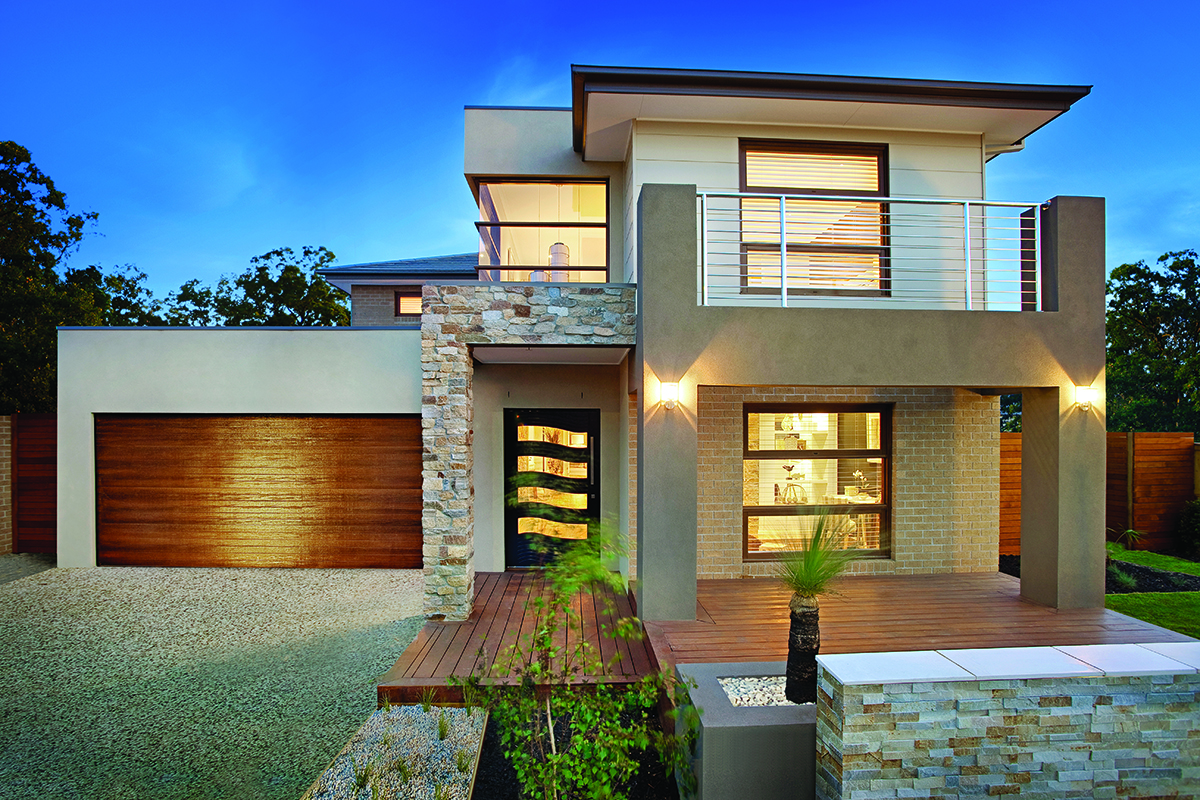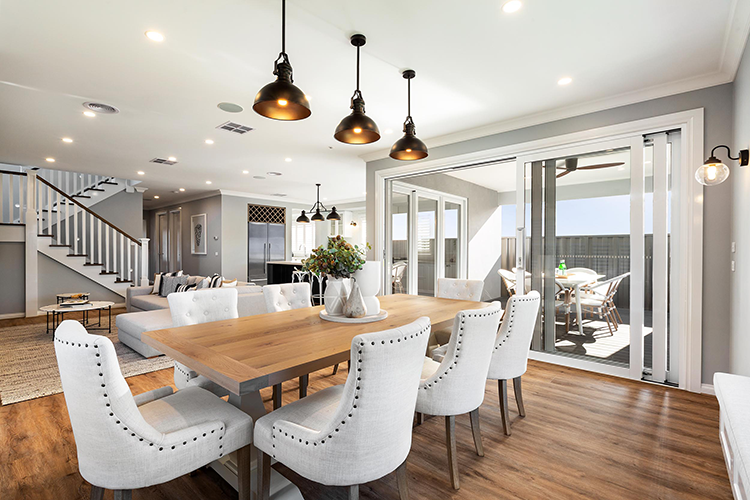 Project Type: Construction Company
Website Link: Kingsbridge Homes

Since building our first home in 2016, we have constructed many homes for our customers. Kingsbridge Homes creates eye-catching but functional home designs to suit families of any size. Our passion is designing homes where families can make memories they will cherish forever.
Kingsbridge Homes has a reputable history and impressive collection of major accomplishments, including being awarded the HIA Victorian Medium Home Builder of the Year, as well as runners up in 2018 and 2020 in a highly competitive field.
Project Type: Construction Company
Website Link: TRC Malaysia
Established in 1984 TRC is a company with a long history in construction and property development. The TRC group of companies has more than three decades of success built on solid implementation strategies and inclusive and diverse human resources. With proven track records, TRC are committed to continuing to enhance value for the community by transforming infrastructure, buildings and amenities, providing hospitality services and building homes for families.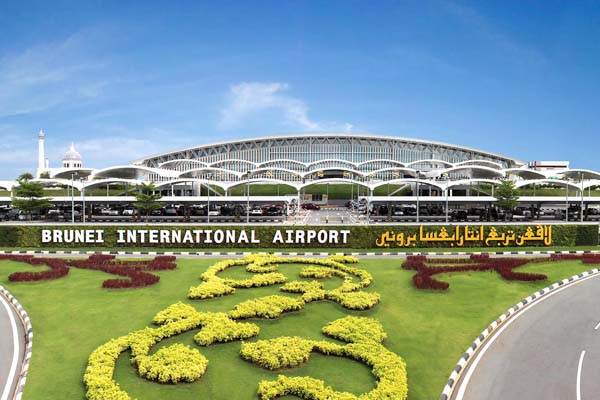 Postal Address: 4 Corporate Avenue, Rowville VIC 3178